Social Responsibilities
Fee Waiver Program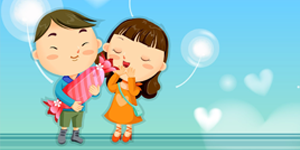 If you are having difficulty paying for membership fee, please email us explaining why you are a good candidate for your membership fee to be waived. Please note that waiver is granted on a monthly basis. If your fee is waived for one month, you must submit a new request for the following month.
Waive my Fee
Our Commitment Against Dowry System
Nepal is still plagued with Dowry System, a system that has been a curse to many struggling families. Parents cut down on their food to save enough money to pay for the dowry of their daughter. Daughters have remained unmarried if parents could not afford the dowry; daughters have been tortured, physically and mentally; daughters have been divorced, kicked out, and killed, if the dowry was less; daughters have been aborted before they were born because of fear of dowry. This heinous tradition has to stop. Nepali Vivah is strictly against the dowry system and requests its members not to follow the traditional path of dowry. At our discretion, we reserve the right to cancel the membership of a user if a complain of dowry is received.